Eskayef Pharmaceuticals Limited, one of the leading pharmaceutical companies in Bangladesh, has received approval from the United States Food and Drug Administration (FDA) for its strong Faraaz Ayaaz Hossain Building (FAHB) manufacturing plant located in Tongi, Gazipur.
Eskayef had submitted an abbreviated new drug application (ANDA) for pregabalin capsules in eight different strengths, including 25mg, 50mg, 75mg, 100mg, 150mg, 200mg, 225mg and 300mg, according to a statement. Press.
This approval will allow Eskayef to export solid pharmaceuticals, including pregabalin, from this state-of-the-art facility to the US market.
Pregabalin is an antiepileptic drug, which is also used to control neuropathic pain.
Eskayef will launch this product in the United States in a short time.
FDA accreditation is another crown jewel, as Eskayef's manufacturing sites have already received approvals from other prestigious global regulatory authorities, namely UK MHRA, EU GMP, VMD UK, Brazil ANVISA and TGA Australia.
Eskayef's commitment to quality has driven it on a relentless journey to earn all the major stringent approvals in the world.
Simeen Rahman, Group CEO of Transcom Limited and Managing Director and CEO of Eskayef Pharmaceuticals Limited, said: "An unwavering commitment to quality has always been at the forefront of Eskayef's drive to serve humanity, and receive this US FDA accreditation has cemented our hold as the epitome of quality products for the people of Bangladesh and the world.
Simeen Rahman
">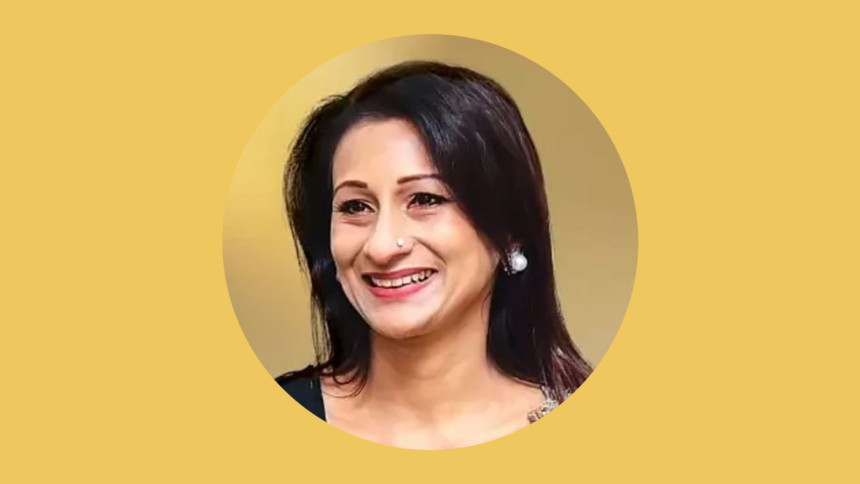 Simeen Rahman
"This is a very proud moment and an important step towards our long-term strategy to enter the US market. In this journey, we have our aspiration to focus on technology-driven molecules and complex products in development to address unmet patient needs, where I believe the talented people at Eskayef will set us apart from the rest."
True to its mission to serve humanity during the darkest era of Covid 19, Eskayef launched the world's 1st generic brand of Remdesivir Remivir, the world's 1st generic brand of Molnupiravir Monuvir and the world's 1st generic version of Nirmatrelvir tablets co-packaged with Ritonavir tablets under the brand name Paxovir.
Eskayef Pharmaceuticals Limited is one of the Transcom Group organizations founded by the late Latifur Rahman, a towering symbol of business ethics in Bangladesh. Eskayef has been producing medicines for 32 years and currently exports its medicines to 67 countries on 6 continents of the world.
WHY FDA APPROVAL IS IMPORTANT
The US FDA issues export certificates for approved or licensed drugs and for unapproved drugs that meet certain legal requirements.
FDA approval is important because it validates the need for research into how drugs work on patients. In order to receive FDA approval for a drug or medical device, the manufacturer must prove to the FDA that the item is "safe and effective."